Ian Peters
Eb Bass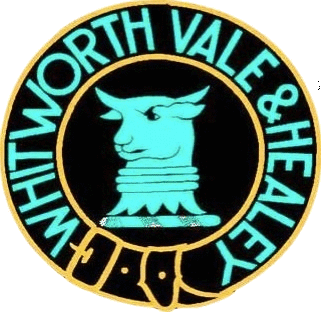 Ian started out playing Euphonium at school at the age of eight at the Bury Music centre during his school years. 
The first band he played for outside school was Eatons Farnworth. He then moved on to Goodshaw Band and then on to CWS Manchester Band, after a brief spell at Bedford Leigh Band in 1983/1984. He then joined Fairey Engineering Band after leaving Besses o'th' Barn Band in 1985.
He studied on the band musicianship course at Salford College of Technology and qualified as a high school music teacher through Leeds University in 1989.
Ian was Solo Euphonium player for Fairey Engineering Band 1985 – 1989 and again in 1993 achieving British Open and National success during both stints. He was also a trombone/euphonium player with Corus Brass Ensemble (Bolton) and musical director/musician in Amateur Dramatic productions.
In the gaps between playing Solo Euph for Faireys, he played for James Shepherd Versatile Brass and was guest player for bands such as Leyland, Grimethorpe, Yorkshire Imps, Besses and Black Dyke in concerts and major contests.
During his musical career, Ian has always been proud of maintaining his brass band roots. For many years he has been chairman, resident conductor and a playing member of Radcliffe Brass Band, encouraging young and old alike to enjoy banding.
In recent years, Ian made a return to the contest stage on Eb Bass with Besses o'th' Barn when they were graded second section, before moving over to Whitworth Vale and Healey Band in 2013.